Eltisley History Society
---
Eltisley History Society aims to research and record family and local history.  Monthly speaker meetings are held on the fourth Wednesday of the month at The Cade Pavilion , Eltisley, start time 8.00pm , visitors are always welcome , £ 2 per session.  We have an annual membership available to all .
Research has been completed into Eltisley's World War I soldiers, a project to sound-record and film elderly residents, recording their memories, and a project to digitise and catalogue the society's collection of photographs.
The society has recently been awarded a grant from the Heritage Lottery Fund for a variety of projects. These include the printing and publication of the record of the fourteen men from the village who died in WW1, the equipping of an archive room in The Cade Pavilion and then the compilation and digitalisation of these records. We have recently developed an Eltisley history society web site,www.eltisleyhistorysociety.org.uk this will provide up to date information about our various projects and access to the village archive in due course. Additional projects include establishing a sound and visual recording of peoples experiences within the village.
Planned for next year is a village walk guide. This will provide information about the location and buildings of historical interest within the village. Within the parish boundary there are some moated sites and it is the intention of the history society to conduct supervised survey of these important locations .
---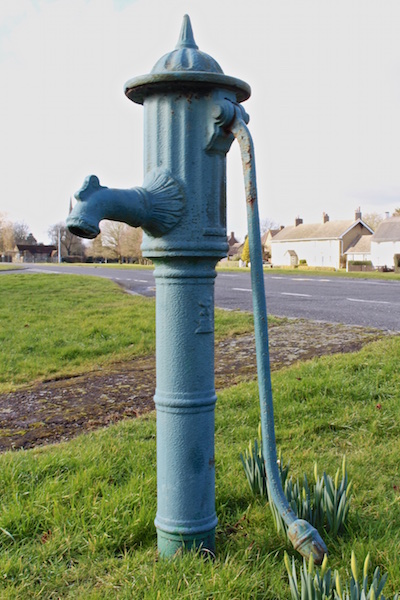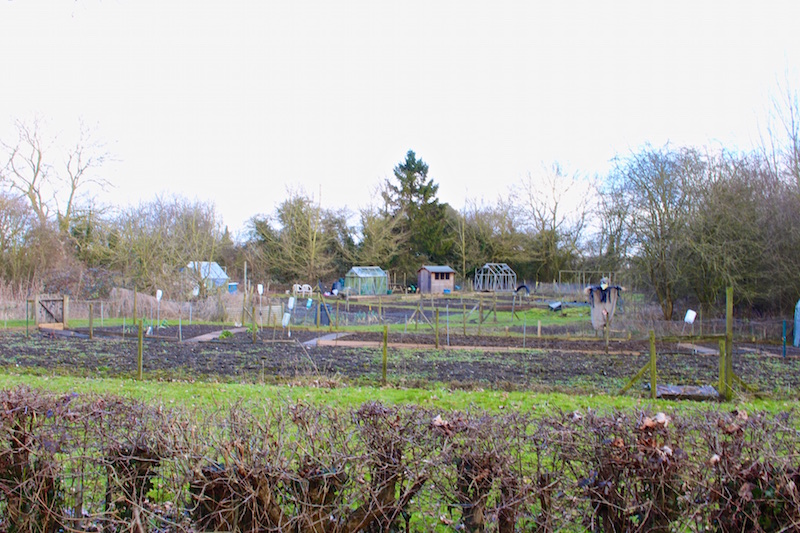 Allotments and Gardeners' Club
---
Eltisley's Allotment and Gardeners' Club is part of the National Allotment and Leisure Garden Society, which enables members to get seeds, compost and equipment at attractive rates.
Eltisley has a number of allotments on land east of Caxton End, but members of the club do not have to have an allotment, just a garden. The membership fee is £2.10 and allows members to become shareholders of the association.
---
 Eltisley Women's Institute
---
Eltisley has a highly active women's institute, with regular visiting speakers.
For more information please visit eltisleyvillage.co.uk.
---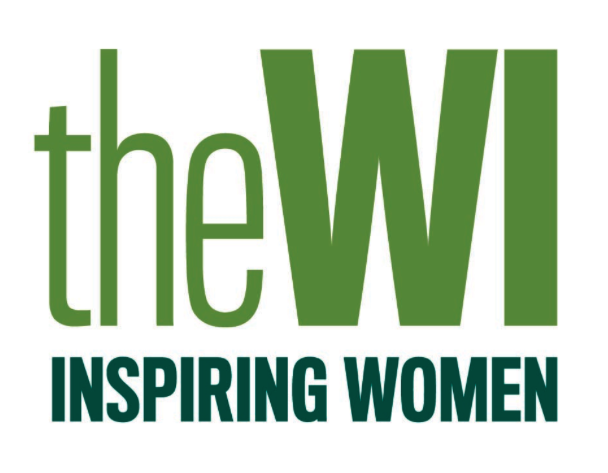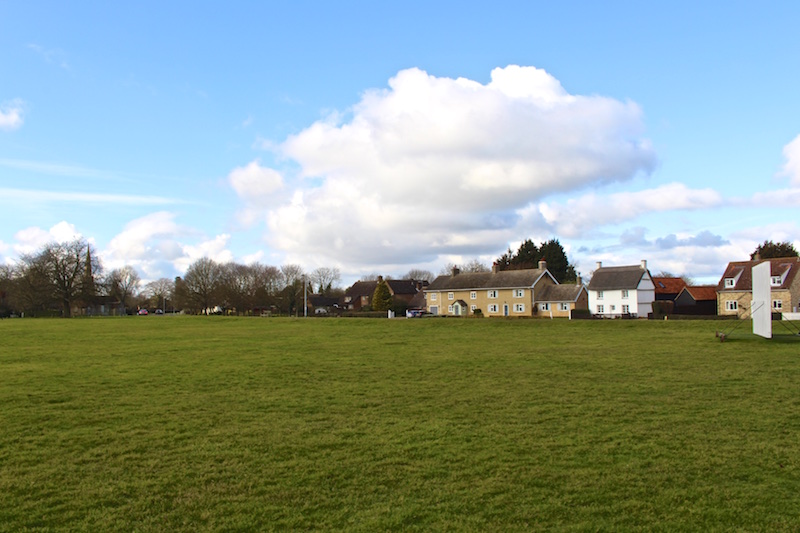 Eltisley Cricket Club
---
Recently relaunched, Eltisley Cricket Club is a lively sports club in the community. The club has a strong emphasis on involving as many players from Eltisley as possible and promoting youth cricket.
For more information please visit eltisleyvillage.co.uk.
---