A BUYER'S GUIDE
Six Simple Steps to Buying a House.
Your Guide to Buying
If you are buying through us, we will guide you through week by week. Buying a property is exciting and we are here to make sure it's not stressful.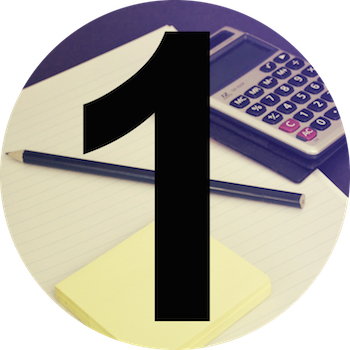 STEP 1.  ARRANGING YOUR FINANCES
Before you start looking for properties, consider how much money you have available for a deposit. It is also useful to consider your monthly income and expenditure (car loans, credit cards, utility bills etc.) to assess the affordability of mortgage repayments.
It may be helpful at this stage to speak to a financial adviser, we would recommend The Mortgage Broker Limited.
Currently, properties are selling very quickly so to avoid disappointment we would advise you to gain a 'Decision in Principle' from a mortgage lender. This will give you official confirmation of your mortgage affordability.
Please don't forget you'll need to set aside money for legal fees, stamp duty and a survey.
STEP 2.  FINDING YOUR NEW HOME
Starting your search: Our own website and online property portals, such as Rightmove are useful starting points for your search.
Can't find what you're looking for?
Register for Malcolms Buyer Match and we will proactively search for your dream house, finding properties that you won't see online.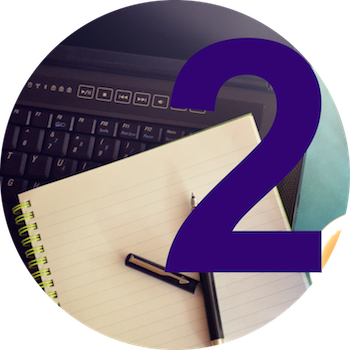 Tired of scouring the internet?
If you are tired of scouring the internet, give us a call.
We'd love to speak to you. For free advice on the area and suggestions to help your search call, e-mail or drop into one of our offices to meet our friendly, experienced staff.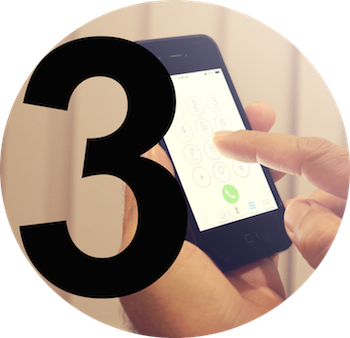 When you decide to make an offer on a property, the agent will put forward the offer verbally and then confirm it in writing. Please remember to mention any fixtures or fittings you expect or would like to be included in your offer at the outset to avoid any confusion.
Money Laundering Regulations – April 19th  2018 – 5th Directive. These amendments mean that any prospective buyer must provide to the agent photographic id in person, as well as proof of residency.
If you are buying with a mortgage, we will need to see a mortgage agreement in principle. We also require proof of deposit funds and knowledge of their source. Please be aware that if you are a cash buyer, we will need to verify the amount of funds and their source.
STEP 4.  INSTRUCTING A SOLICITOR
It is very important to have a solicitor you can easily communicate with. It is a good idea to choose someone that knows the area and specialises in conveyancing.
We are happy for you to use any solicitor but we can get quotes for you from our panel of efficient solicitors. Contact us for details.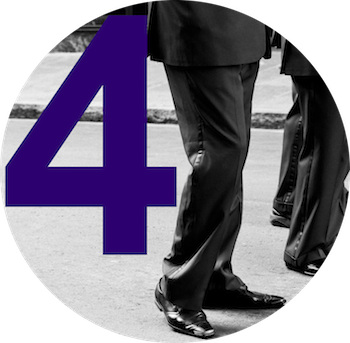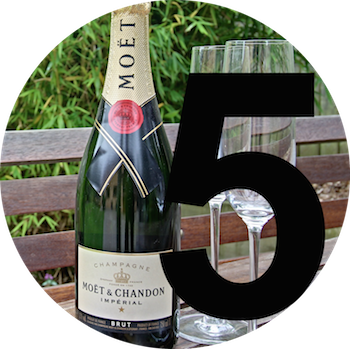 Once your offer is accepted we confirm this with a memorandum of sale. This is a letter to all parties and solicitors confirming the price agreed, fixtures and fittings, and any agreed time scales.
You will now need to instruct your solicitor and your mortgage lender, and provide your agent and solicitors with proof of identification to satisfy legislation on money laundering.
Your mortgage provider will probably require a survey fee at this point.
STEP 6.  CONVEYANCING AND COMPLETION
When your solicitor has received your identification and formal instruction, they are likely to request money for local searches on the property.
After your solicitor has received a contract from the seller's solicitors they will apply for searches and then raise enquiries. Once they receive satisfaction answers to their enquiries they can agree on a date for exchange of contracts, this is the point where the contract becomes legally binding and your deposit is usually required.
At the point of exchange a completion date will be set, usually two weeks after exchange of contracts, and at this point all monies are paid and you will receive the keys to your new home.
Still have questions?
If you have any more questions about the buying process, we'd love to talk to you and answer any of your questions.