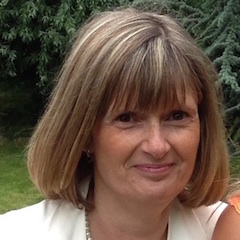 Lorraine Thomas
Co Founder of Malcolms Estate Agents
Director of Lettings
Malcolm Thomas
Co Founder of Malcolms Estate Agents
Director of Lettings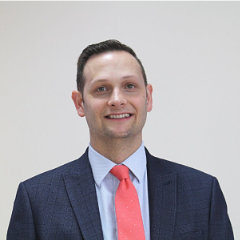 Anthony Stevens
Director of Malcolms Residential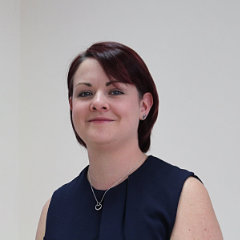 Victoria Stevens
Director of Malcolms Residential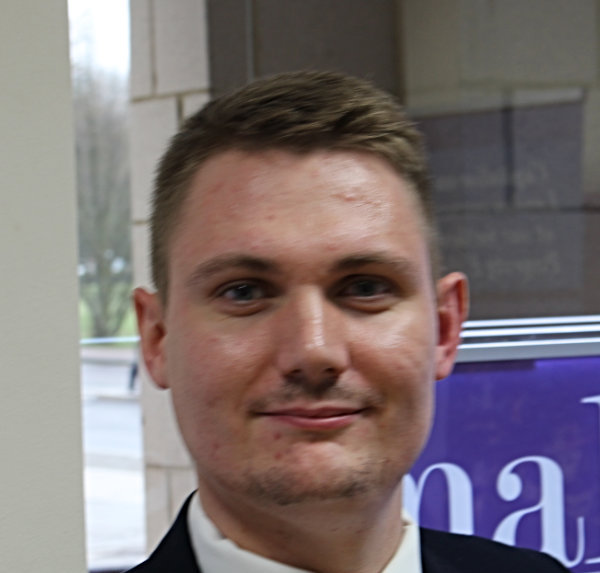 Michael Shipp
Lettings Manager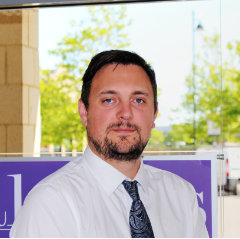 Daniel Bowden
Sales Manager
Caroline Kerr
Sales Consultant




Recent Blog Posts
Learn from our property experts.
Now that our roles are 100% committed to Lettings and Property Management, we want to become better qualified and provide the best possible experience for our Landlords and Tenants alike Michael and I want to be BEST qualified in our roles at Malcolms...
Don't Be Shy. Get In Touch.
If you are interested in working together, send us an inquiry and we will get back to you as soon as we can!