Our Marketing Package
Customised to your home and your needs.
We are professionally trained to take outstanding property photos.
-We are accredited members of the Property Photography Academy.
-Our use of Elevated Photography will ensure your property stands out from the competition.
-Stunning photography sells homes.
Whole Team Support
All of our staff will support the sale of your property.
-All of our staff will be able to talk enthusiastically and knowledgeably about your property to confidently sell it to prospective buyers.
Interactive Floor Plans
Our interactive floorplans enable buyers to open up pictures within the floorplan.
-Research shows that nearly half of all buyers will discard a property on a web search if there is no floorpan. Floorplans are an integral part of the marketing process.
-Why waste your time preparing for a viewing when the buyer does not know the room layout of the property or connectivity of the rooms?
Accompanied Viewings
All arranged viewings are accompanied by an experienced member of our team.
-After the viewing, we will provide you with instant feedback so that you are not kept waiting.
Audio Tours and Property Videos (on request)
Property audio tours and videos are the latest in property marketing.
-They can bring your home to life and increase click through rates online.
-However, we realise that they are not to everyone's taste so they can be created for your property on request.
Open House
The convenient way to sell your house.
-We undertand that if you have young children or hectic lifestyles, it may be more convenient for you to take advantage of our Open House service.
-If you choose to have an Open House, we will proactively market your property for the initial two weeks prior to the Open House event. This approach can be a powerful tool in creating enthusiasm in the market and achieving an early sale.
Targeted marketing
We have a Preferential Waiting List of qualified buyers in a position to proceed.
-We identify those buyers that your home will appeal to, and give them the first option to view.
-This can enable a quick sale at maximum price.
Extensive Online Marketing
Your property will be advertised on our own website and on online property portals...
…rightmove.co.uk, Zoopla.co.uk, Primelocation.com, Guildproperty.co.uk, homes24.co.uk and now houser.co.uk.
-If necessary, we can further enhance the marketing of your home by showcasing it as a Premium Listing, or Featured Property on Rightmove, or on our website as 'Property of the Week'.
-We differentiate your home from the countless houses on crowded property portals with stunning images, interactive floorpans and attention to detail. Connecting you to more buyers.
Local Mailshots
We regularly send mailshots of your property to suitable locations, seeking potential buyers who are looking to move up market.
---
We're fully informed on the market, so we can inform you.
We use our extensive market knowledge of housing prices in your locality to accurately value your home.
We will always explain to you our reasoning, so you can be confident the price is right.
But, it's not just a Valuation…
…It's a Moving Meeting. 
We also:
– Provide advice on preparing your home for the market and how to add value to your property.
– Discuss pricing and marketing strategies, in relation to what is working best in the current climate and local area.
– Work with you to create a time frame so that you move when you want to.
Our Moving Meetings are free, friendly and without obligation.
---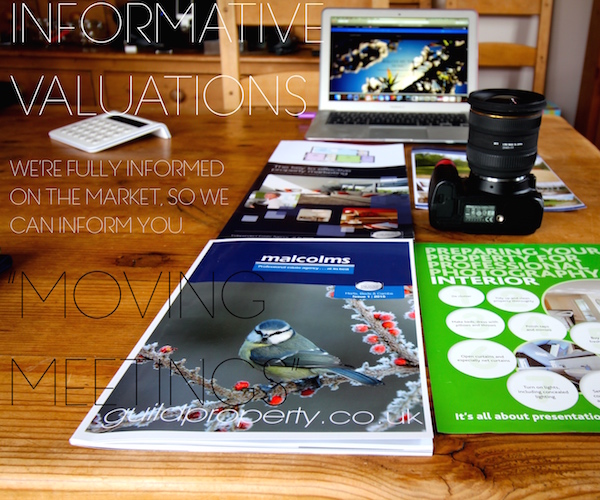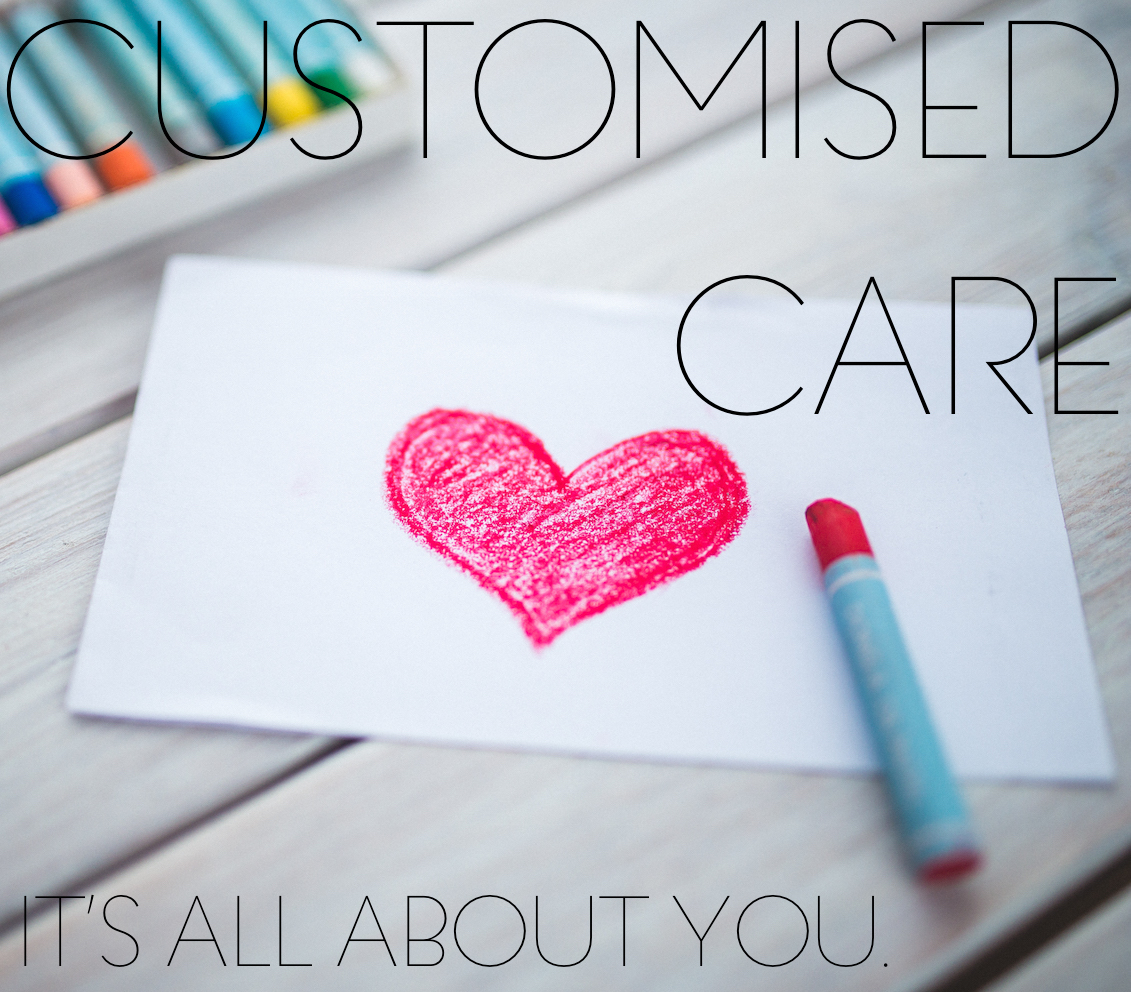 ---
Convenient Communication
We communicate with you in whichever way suits you best – in person, by telephone, by e-mail and by text- when you want, as often as you want.
Personalised marketing strategy
We work with you to create a  marketing strategy that is customised to your home and your needs.
Your home – We consider the type of property and area to create an optimum strategy, that will maximise market impact and results.
Your needs – We can adjust the marketing strategy to suit when you want to move, whether you want to move quickly or in the longer term. We also offer low profile marketing whilst you are in the home searching process, to ensure that your house does not go stale on property portals.
Our whole team is involved in your move to support you throughout the entire process.
My Malcolms
Dedicated expertise at your fingertips 24/7.
---
---
On hand advice from our directors.
Local knowledge and expertise is really important when valuing and selling your home. That's why all our staff live locally, have a detailed understanding of regional marketing trends and can provide expert guidance to prospective buyers about the area.
Property experts: all our staff have been professionally trained.
Multi-disciplined in sales and lettings: to provide you with a comprehensive service and whole of market advice. Not sure whether to sell your house or rent it out? We can help advise you on how to maximise the value of your assets.
We believe in what we do and say. You can call us any time for honest advice. We'd love to help you. 
---
TRULY PROFESSIONAL
As truly professional agents, you can always trust us.

We follow the Property Ombudsman's Codes of Practice which set the standard expected from property professionals. For our complaints procedure
read more.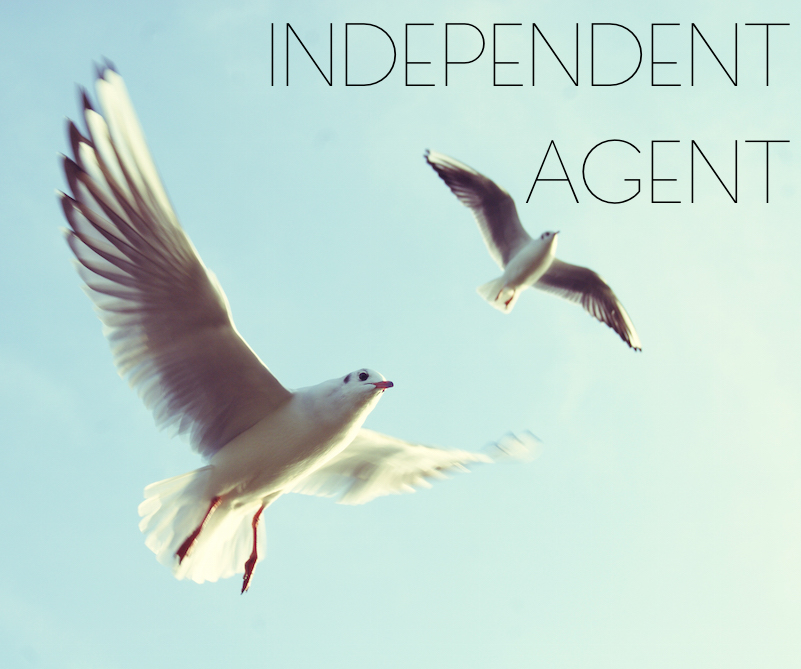 ---
As an independent agent, we are able to have a more proactive approach.
-We anticipate changes in the local market.
-We quickly adapt to changing market trends.
-We can make instant decisions for your benefit.
Family owned and run, we act with compassion and have a personal approach that often escapes the corporates. We are all active members of the local community, with in depth lived knowledge and experience of the local area.
We thrive on repeat business and customer satisfaction.
We practice what we preach.
---
In the modern day a good level of customer service is hard to find, and it's astonishing really. However, Malcolm's have proved that not everybody is the same. My Grandfather passed away on the 10th December 2014, and at a time where everything has been traumatic to say the least, we've not been treated all too well by many people, but that was not the case here.
From the moment we stepped foot in the door we were welcomed, and you're often offered a hot drink and the time to discuss your needs, which is something we rarely see in this fast paced world. On many occasions I've walked past their offices, or seen them on the streets, and they've been nothing but welcoming and helpful.
Sometimes you find that you're not told every little detail when completing a lengthy process, but they've walked and talked me through every detail and every decision, and that's something that they should be commended for. On top of that, they've taken my life in to account, understanding that I'm also busy, and they, as have I, have worked together to make things fit together for the both of us.
It's been a hard time for us with our grieving, but without this huge help, I'm not sure that we could have got my Grandfather's flat prepared, for sale and sold.
Alex, Malcolm and the team are truly one you should turn to, whatever the circumstance. You won't regret it, I know I didn't.