PROFESSIONALISM
Act with integrity and demonstrate expertise.
CLIENT FOCUS
Customer centric culture.
EXCELLENCE
Commitment to outshine our competitors.
TRANSPARENCY
Open and honest communication.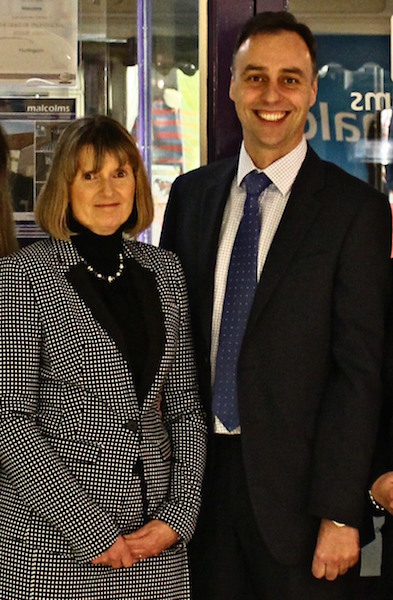 We founded Malcolms in 2003 with a desire to provide a highly professional, personal and genuine service.
With experience working in local estate agency since 1986, we pride ourselves on our exemplary understanding of the local property market.
We have coupled our wealth of experience with a refreshing approach to estate agency, continuously seeking out change and ways to improve our service to customers.
We have strived to challenge the traditional industry paradigm, embracing a business model of customer advocacy. A model that is all about you.
Our commitment to customer advocacy:
  -We focus on what is best for our clients.
  -We faithfully represent all of our clients' interests.
  -We provide our clients with open, honest and complete information.
As office directors we remain fully hands on, providing the continuity, expertise and enthusiasm which has made Malcolms market leaders in your local area.
Malcolm and Lorraine Thomas
Our Directors are Always on Hand
If you have any questions that you would like to ask our Directors please do not hesitate to contact us.