Landlord Advice
If you're thinking about letting your property, you have come to the right place.
No matter how buoyant the rental market is, it is always important to prepare your property in the right way. This minimises the time it is empty and reduces repair costs. Malcolms Property Management will spend time with you assessing your property and advising you on how to maximise its rental potential.
Furnished or Unfurnished? 
Making the most of your property
Finding the right tenant...
There is never any shortage of people looking for somewhere to live, but at Malcolms we understand that it is important to find the RIGHT tenant.
Your property will be advertised online and featured on Rightmove and malcolmsproperties.co.uk with professional photographs and floor plans. Its so important to attract quality tenants with eye catching headlines and information text about your property and surrounding area.
We ALWAYS accompany prospective tenants to properties as this gives us another opportunity to assess the tenants' suitability. Once terms are agreed we will obtain a comprehensive credit search on occupants over the age of 18. References are taken from previous landlords where applicable and current employer. we use one of the leading referencing agencies, Van Mildert, to do this most important aspect of the application process.
Furnished or Unfurnished?
We would generally recommend leaving your property unfurnished for several reasons:
A tenants ability to furnish a property is the first indication of their being able to afford the rent of your property
More tenants look for unfurnished than furnished
There is less initial outlay for the Landlord
There are fewer risks to the tenant and there are lower maintenance and repair costs for the Landlord.
However, we would recommend that properties have "hard" flooring whenever possible, ideally LVT as this is now more cost effective than ever before and lasts longer then laminate; light fittings with bulbs; curtains or blinds (to the latest safety standard); cooker and fridge with Instruction Manuals. The heating system should also be left with a manual to avoid unnecessary heating engineer call out charges. Generally speaking the fewer electrical appliances that are left avoids unnecessary health and safety risks to tenants and negates the need for the landlord to replace or repair.
We also recommend that a mirror, towel rail and toilet holder be supplied to prevent the tenant needing to install them and possibly damaging walls or tiling. Likewise a shower screen can avoid costly plumbing or redecoration costs.
Making the most of your property
1.Presentation of your property
The desirability of your property to a tenant and the rentable value of the property will be affected by its condition, as well as its size.
We will make a full digital inventory and condition report of the property.
Windows, paintwork, bathrooms, kitchen and floor coverings should all be cleared and presented at their best, paying particular attention to lime scale and mould so you can maximise its rental potential.
Excepting fair wear and tear your tenant then has a duty to maintain these standards. Gardens too should be maintained with lawns cut, shrubs cut back and any dangerous items such as leaning fences and worn patio slabs repaired. Wheelie bins should be supplied and we suggest you mark them and inform us of collection dates.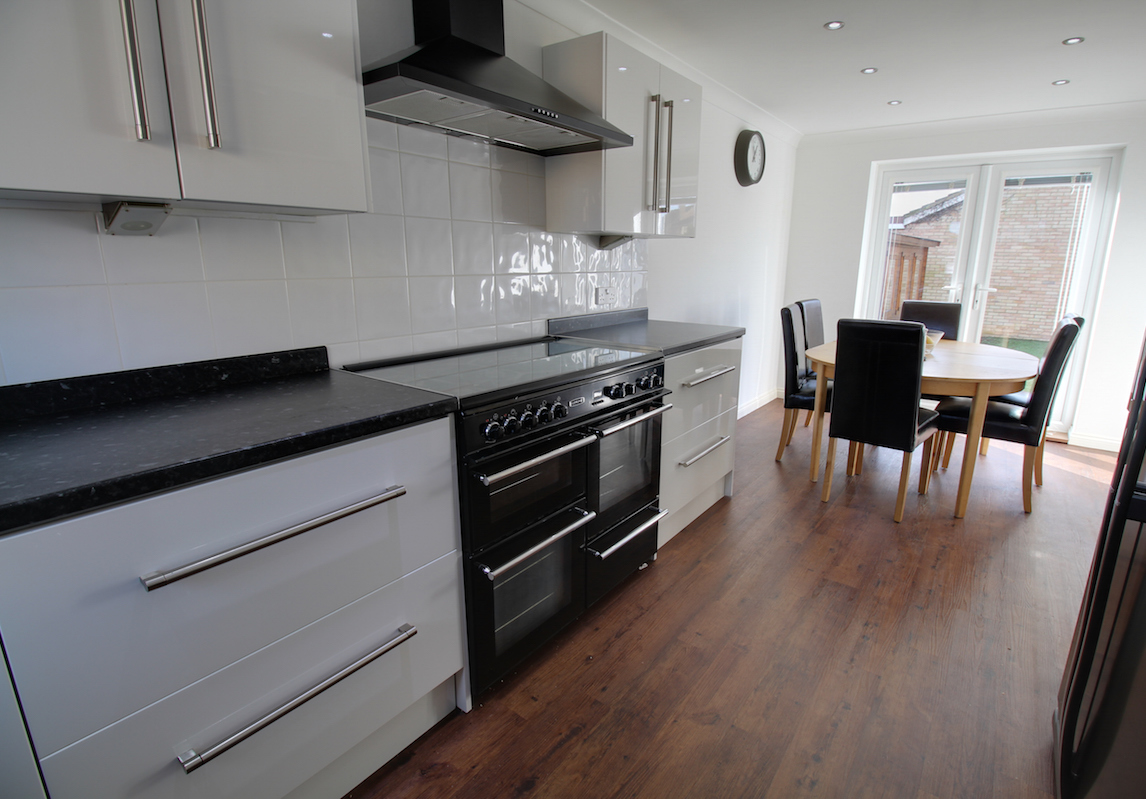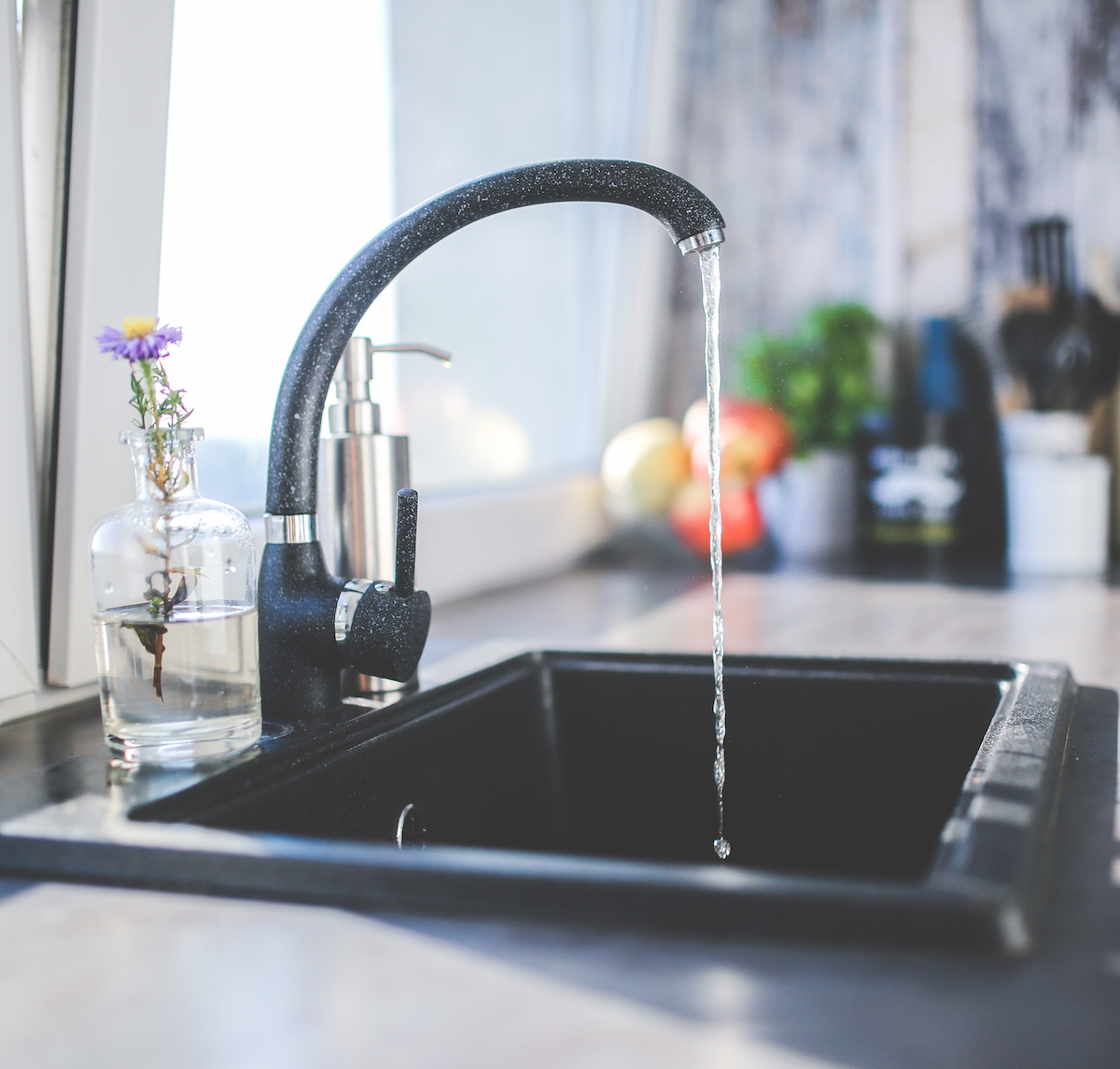 You may not know…

Smoke detectors have a limited lifespan. Please check the inside of the detector for its expiry date.
2.Landlord's responsibilities:
Malcolms Property Management will conduct a formal Risk Assessment for you on the property, which we recommend is updated annually.
Landlords are required by law to keep the property in a good state of repair, provide natural light, drinking water and hot water, freedom from damp/mould and drainage and sanitation conveniences. Legislation which is compulsory when letting out your property:
1) Gas Safety (installation and use) regulation 1994
All gas appliances such as cookers and boilers in rented accommodation must be  serviced and certified every year by a Gas Safe registered Installer. A certificate should be provided for your tenants. These regulations are enforced by the Health and Safety Executive. Malcolms Property Management can arrange this for you.
2) Furniture and Furnishings (Fire) (Safety) regulations 1988
All upholstered and part upholstered furniture, mattresses, headboards, seat pads and cushions must comply with the furniture and furnishings regulation 1988. Pre 1950 furniture is exempt from this regulation. The label needs to be displayed on each item or a receipt to prove that the item was purchased after 1988.
3) Smoke Alarms
After 1st June 1992 it was a legal requirement for builders to install mains operated smoke detectors one each floor and that they should be interlinking. If the property is built prior to this it is recommended that a smoke detector be fitted on each floor. As it is the responsibility of the Landlord to ensure the safety of his tenants we recommend that you do so. We would also recommend that any electrical appliances left in the property are checked by a qualified electrician thus showing 'due diligence' should an accident occur.
4) Energy Performance Certificate
The Energy Performance Certificate (EPC) gives information on the energy efficiency of the property. It gives the building a standard energy and carbon emission efficiency grade and is valid for 10 years. Malcolms Property Management can arrange this for you.
5) Fitness for Human Habitation Act 2018
The Act came into force on 20 March 2019. It is designed to ensure that all rented accommodation is fit for human habitation and to strengthen tenants' means of redress against the minority of landlords who do not fulfil their legal obligations to keep their properties safe.
6) Electrical Installation Condition Report (EICR)
New legislation means that from 1st July 2020, an EICR will need to be produced every 5 years
3.Mortgaged Property
Landlords please note if you have a mortgage on the property you should notify the lender you are now renting the property out. Please ensure you have Landlords' building insurance and that the insurer is aware the property is let.
Please also provide us with telephone and account numbers for Council Tax, Telephone, water, electricity and gas. This will aid the tenant in taking ownership of the supplies thus avoiding any unpaid bills.