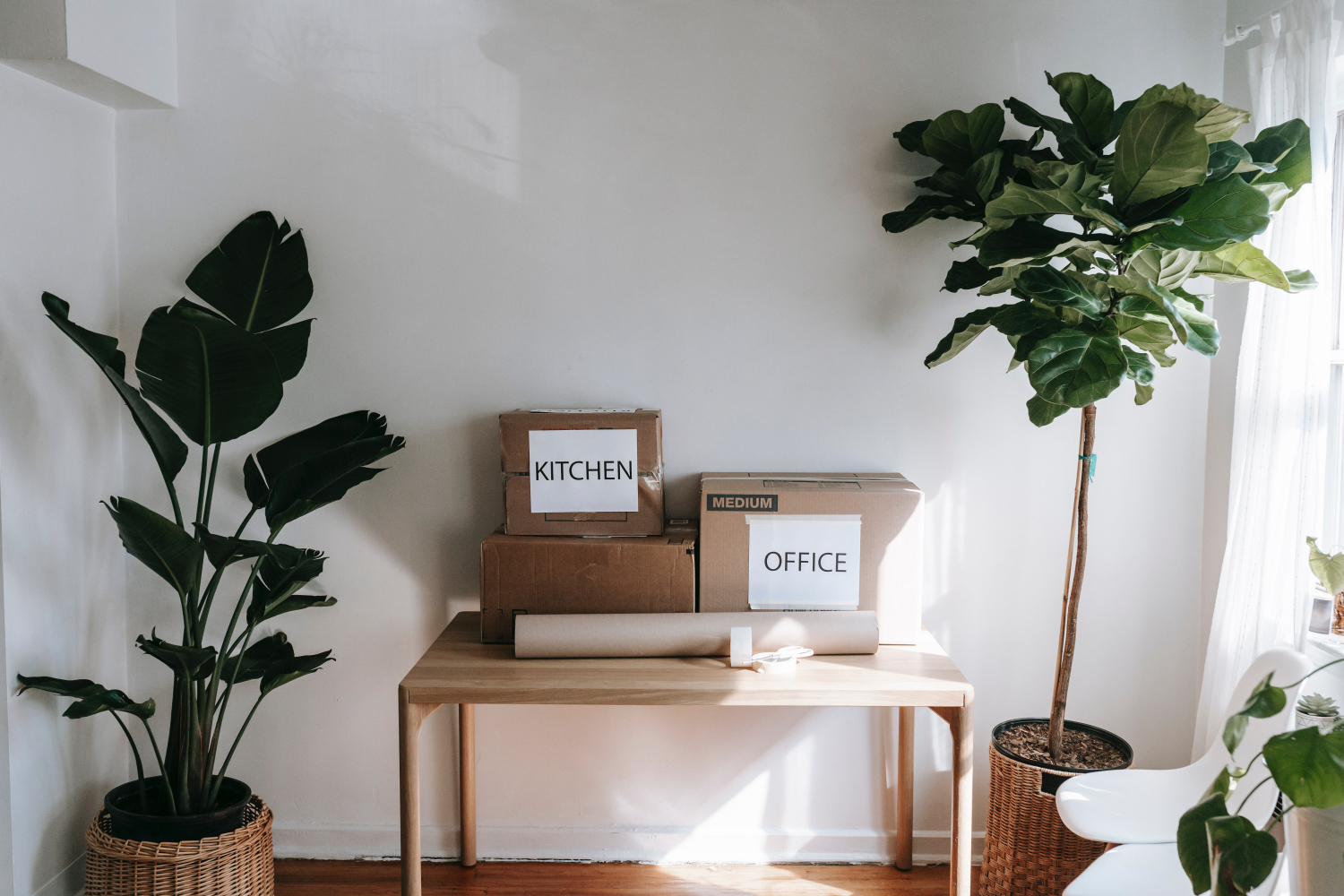 Save Time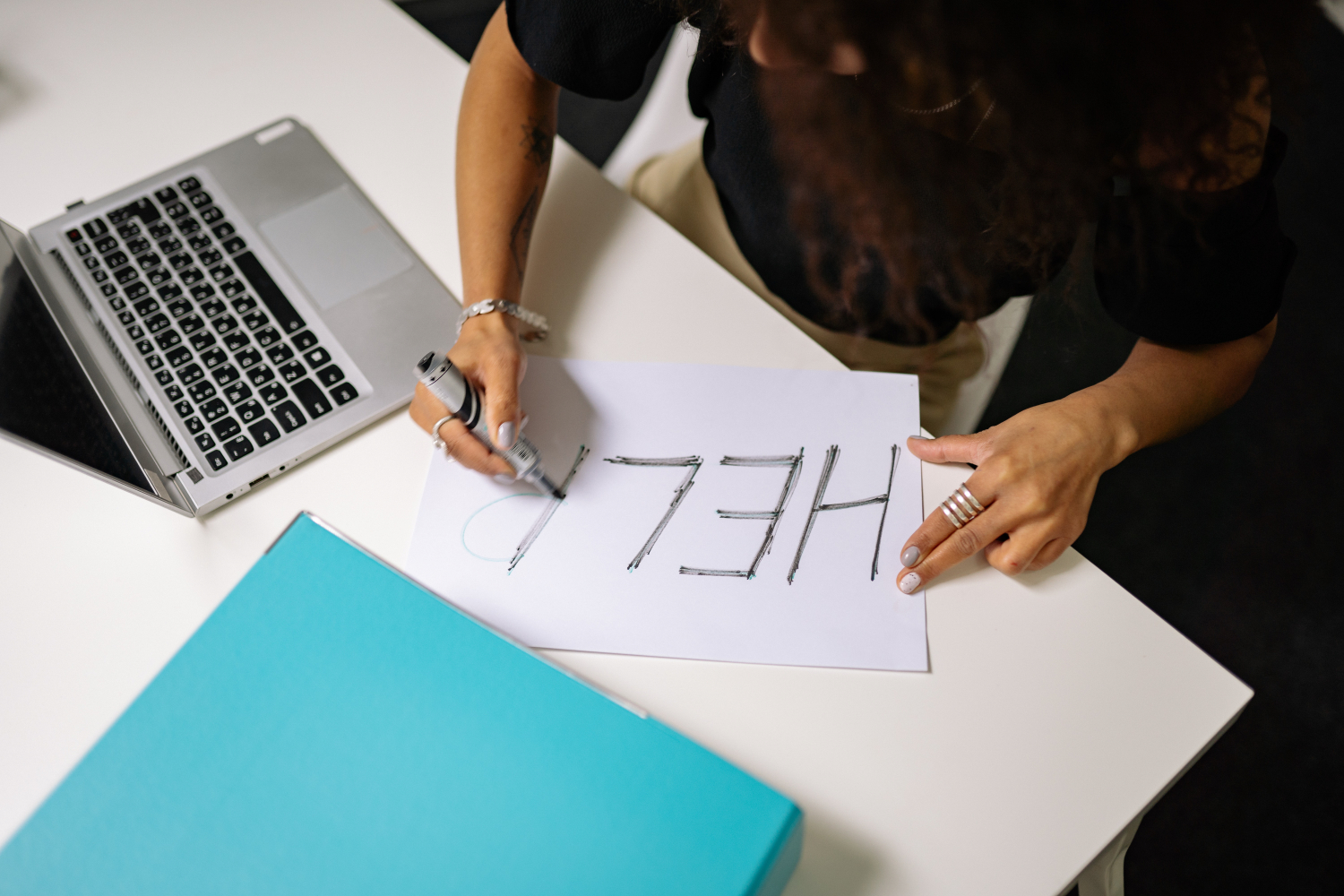 Reduce Hassle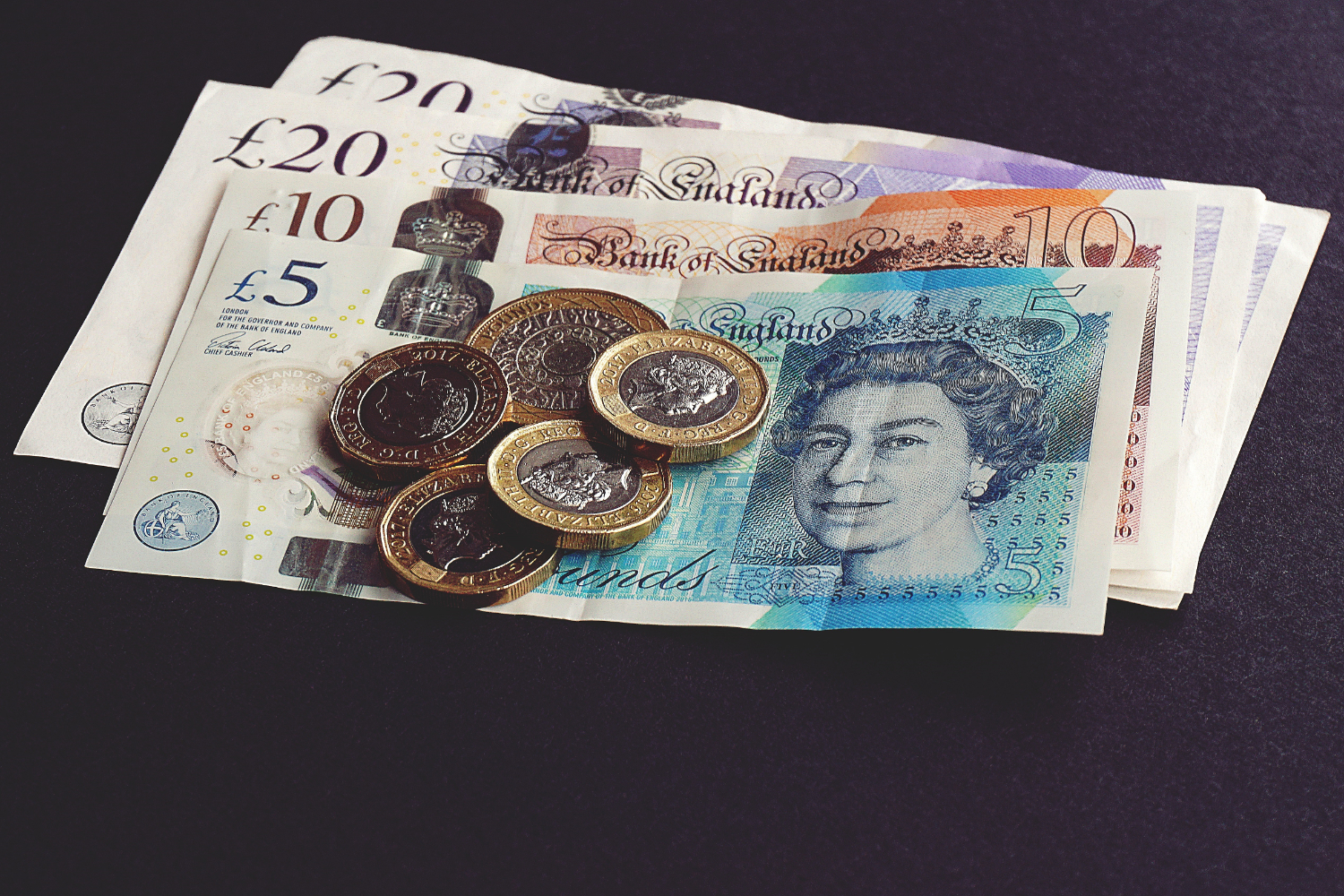 Save Money
Put your feet up and let
Just Move In
take care of the time-consuming admin for you
Moving home can be busy and a stressful time … that's why we offer our customers a free Home Set Up service, managing all of the things which usually take hours of time to sort out yourself. Just Move In are the experts at moving home and will manage the entire process for you, so you can focus on getting settled and making yourself at home
Why book a Home Set Up Service with
Just Move In?
Save up to eight hours of admin
On average, save up to £300 on your bills
Wide range of suppliers with great customer service
Book an appointment at a time that works for you
Impartial and honest advice
Just Move In have a 4.8 out of 5 Trustpilot rating
Here are some of the services they can help you with
Looking after the environment whilst taking care of the admin
Just Move In are also very passionate about sustainability and so they plant a mangrove tree for every customer they serve.
Mangroves absorb more carbon emissions than any other rainforest, as well as helping to protect coastal communities and ecosystems.
They also help customers switch to renewable energy, which is one of the most impactful steps you can take to help protect the environment.