First Time Buyers
THE DOs & DON'Ts of buying a house for the first time.
Buying for the first time? This is our advice.
DO Seek Financial Advice.

So that you can start searching in the right price range for you. An independent financial advisor can access the whole of the mortgage market and exclusive mortgage deals. We recommend The Mortgage Broker Ltd.
DON'T Have Unnecessary Credit Checks

Don't let a financial advisor do a credit check on you UNTIL you have found a property you want to get a mortgage on as this can affect your credit score
DO Speak to an Independent Estate Agent.

It is a good idea to drop into a local estate agency to find out about current property prices in the area. At malcolms we are always here for friendly, professional advice about the area, types of property and local amenities. Visiting your local malcolms office is the best way for us to get an idea of what type of property you are looking for.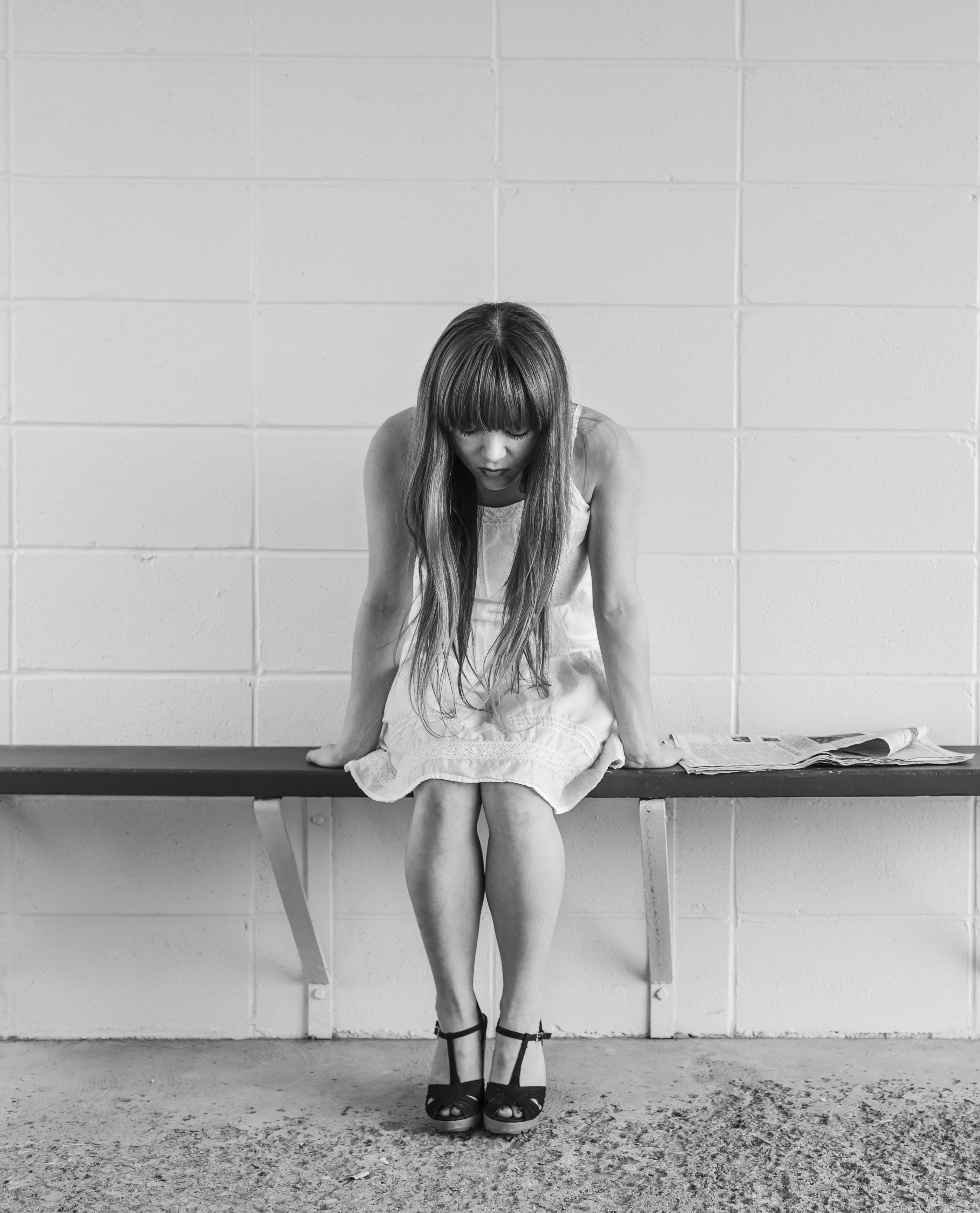 DON'T Be Afraid to Ask Questions

DON'T be afraid to ask estate agents, solicitors, financial advisors questions. If you are a first time buyer we don't expect you to know about the buying process and we are all here to help.
DON'T automatically choose the cheapest solicitor quote.

Solicitors are very important and can significantly affect the speed and ease of buying a home. It is useful to gain 2 to 3 solicitor quotes if possible. Choose a solicitor to suit your needs; consider whether you want to be able to pop into in and see them to ask questions. Ask how familiar they are with properties in the area as this may help them speed up the transaction.

Make sure their quote covers everything, so that you don't end up with unforeseen hidden costs.
DO View More Than One House.

Viewing a variety of houses can help you decide what you really want. Once you have viewed a few, you may want to change your list of priorities.
DO Check out the Neighbourhood.

When you find a house you like, do visit the area at different times of the day and night, to make sure you will feel happy with the location.
DO Consider the Practicality of the Location.

Make sure you consider travelling time to work and the cost implications.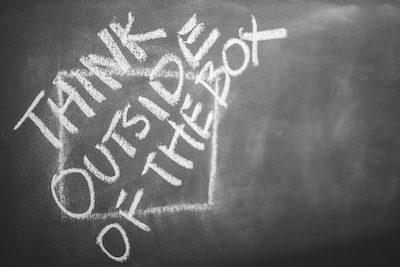 DO Be Realistic. 

It is a good idea to have a list  'MUST HAVES' and 'WOULD LOVES', our My wishlist tool can help you with this. It is unlikely your first house will have everything you want, so be prepared to compromise.
DO Look Outside the Box.

It can be useful to consider government funded schemes, such as shared ownership, to help increase the affordability of homes. Consider different areas or types of houses: apartments or coach houses can also help you get more for your money. Drop in for a chat to find out more.
DON'T Hold Back or Delay.

If you like the look of a property, book a viewing as soon as possible. Properties are selling quickly at the moment, so any delays could mean that you miss out.
DO Seek Guidance on Making an Offer from the Agent.

The estate agent can help you with the negotiations. Make sure your offer and any fixtures/fittings are confirmed from the outset.
DON'T Sign any Financial Agreements before you've found a House

Mortgage rates and mortgage deals are always changing, so it is best to keep your options open.
DON'T give notice on your rental property until you are ready to exchange contracts on your first purchase.

Your solicitor and estate agent can help give advice on this.
Talk to an Expert
Buying your first home should be an exciting experience, and need not be daunting or stressful. Call or e-mail us to make an appointment and we can help you with your search.