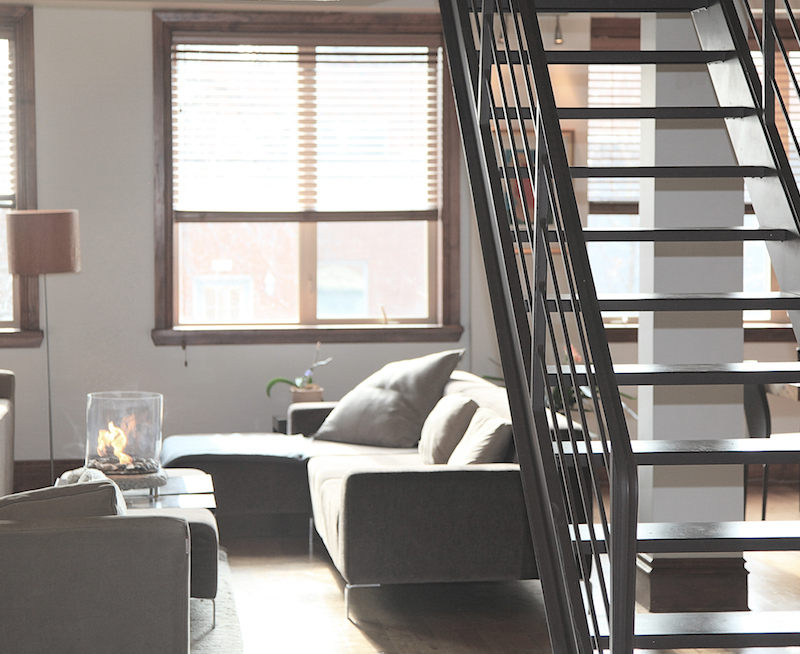 Accurate and Honest Valuation. We use our extensive market knowledge of housing prices in your locality to accurately value your home. We will always explain to you our reasoning, so you can be confident the price is right.
Expert Advice. We provide advice on preparing your home for the market and how to add value to your property.
Optimal Strategy. We discuss pricing and marketing strategies, in relation to what is working best in the current climate.
Complete Customisation. We work with you to create a timeframe so that you move when you want to.
Selling or Letting. We offer the same attention to detail and dedicated teams to assist you throughout the process
Our Moving Meetings are free, friendly and without obligation.
Directors' Years of Experience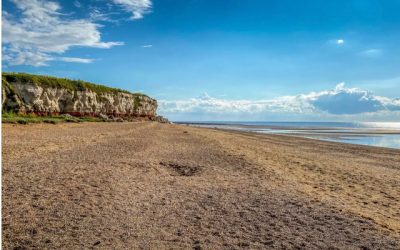 The Summer holidays are now upon us, so we thought we would highlight ten fun day's out for the whole family within an hour to an hour and a half travelling time. The Cambridge Country Show - 5th and 6th August 2 days packed with a huge variety of events including dog...
read more
We were new moving into the area and Carla at Malcolms was the only agent who took the time to talk us through our choices. Always a smile, always time to chat about different housing options.
She took the stress out of moving for us due to her personal approach to people and homes, not just customers and houses.
Thank you Lorraine for your help and for showing us number 9! You have been really great and we cannot thank you enough. Our door is always open if you ever want a cup of tea, but no doubt we will see you around.
Thank you so much for showing us our dream home.
Thank you for all your help, from helping to sell my property, to finding and purchasing the new one. Excellent customer care all round from every member of the team. You have given us confidence throughout the whole process.
Every time we have had a question, we received a response straight away, we are more than pleased with the service we have received and would recommend to anyone.
After meeting Alex at our valuation, I was left with the impression that he understood our reasons for moving and what we wanted to do.  Combining this with Alex's knowledge of the property market I felt confident that Malcolms could deliver what we needed.
That turned out to be true when 10 days later our house was sold. If a friend was telling me they wanted to sell their house, I would say they should use Malcolms.