Stir Up Media
---
Jo Christy
Blogger, Writer, Social Media Addict
Creator of @stirupmedia & @misssueflay
Blog content & social media support for anyone & everyone wanting to make a stir…
Don't know how to be social?… 
* Blog content
* Social media support to make a stir
* Content, consultancy, support and training
Stir Up Media will help you get to grips with blogging and social media.
---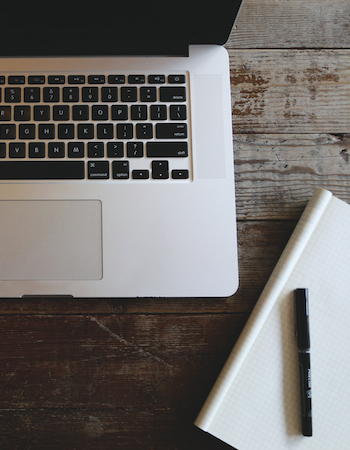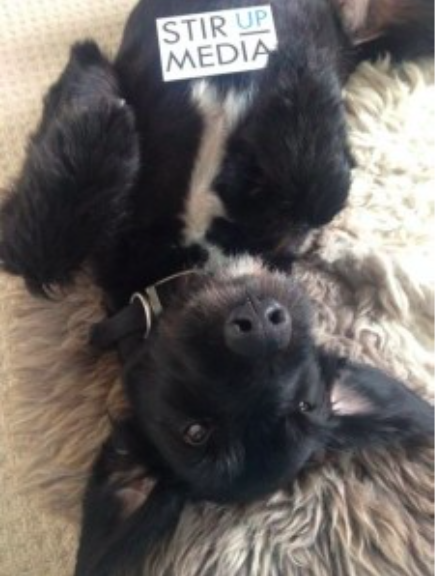 ---
Use us to:
•Create content, from one-off blogs to regular features
•Create and manage social media accounts
•Train you and your teams individually, at creative events and group workshops
•Create a custom buzz for your business
•Help make introductions and get networking
Who we are…
Hey, I'm Jo Christy, founder of Stir Up Media.
If you are baffled as to how Twitter actually works for a brand or how on earth you even get started with blogging, you're in the right place.
A self-confessed Twitter addict – with lots of other social media vices – I am a 30-something super-blogger who breathes, eats & drinks, reads, even sleeps online. I love connecting with new people on an hourly basis, it makes life so much more interesting. Who knows where an online conversation might take you?
Creative networking is my passion. As a result, I've created an entire alter ego – Miss Sue Flay – with a successful brand behind it and a large online following; trained in household management to a Royal standard; written columns and features for local & national publications; made various radio & television appearances over the last few years.
Now, I've set up Stir Up Media to help other individuals and businesses do the same: develop social media platforms and contract out the day-to-day management they don't want to do themselves.
---
Cambourne Dry Cleaners
---
Full range of dry cleaning and alterations services.
4 Broad Street, Cambourne, Great Cambourne, Cambridgeshire. CB23 6JN
Elms Cambridge
---
BMW Car Dealer
4 Sheepfold Lane, Cambourne, Cambridgeshire. CB23 6EF