The Wildlife Trust BCN
---
For Malcolms Estate Agents
Not only does the Wildlife Trust for Beds, Cambs, and Northants have its main office in Cambourne, we actually helped to develop the community more than a decade ago.  "We became involved very early on," says Chief Executive Brian Eversham. "We were pleased to see that the developer's master plan aimed to keep the best habitats and link them together with wildlife corridors and an eco-park." The Trust worked closely with the developers to make sure that the building work, planting schemes and management protected and enhanced wildlife in Cambourne . With its mix of newly created green spaces, new lakes and existing mature habitats, Cambourne is a great example of how green spaces  can be an integral part of new developments and provide benefits for people and wildlife alike.
---
The Manor House, Broad Street, Great Cambourne, Cambridgeshire. CB23 6DH
---
After helping to design Cambourne, we moved to our office at the Manor House in 2004. Now the Trust looks after much of the wilder spaces in and around Cambourne, safeguarding them for wildlife and local residents. We engage with the community through our local programs, including a Cambourne Wildlife Watch group for children and young people, wildlife spotting and training workshops, and events such as walks and family activities. The popular Cambourne 10k runs through our nature reserve and many of our staff participate in it.
Just a decade after it was arable farmland with a few isolated clumps of woodland and hedgerow, Cambourne is now a thriving town with a varied landscape that is home to a surprising amount of wildlife, from badgers to newts to rare clear-winged moths. Most important is the influence wildlife and exciting green spaces have on the local residents, inspiring many of them to join the Trust as members and volunteers. Brian Eversham says, "I'm always cheered to see children cycling through the woods to school, or a family walking in the meadows on their way to the shops."
Find out more about joining the Wildlife Trust by visiting our website at wildlifebcn.org.
---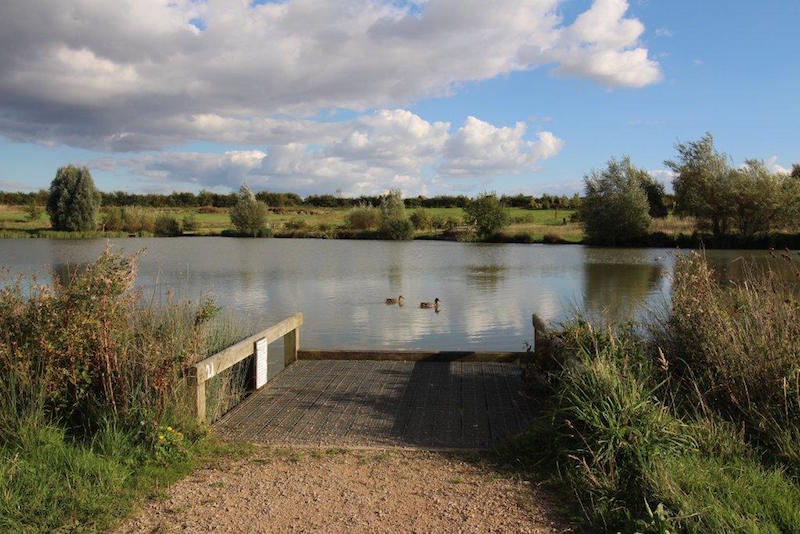 Cambourne Library
---
Books – Magazines – DVD's
Sackville House, Sackville Way, Cambourne, Cambridgeshire. CB23 6HL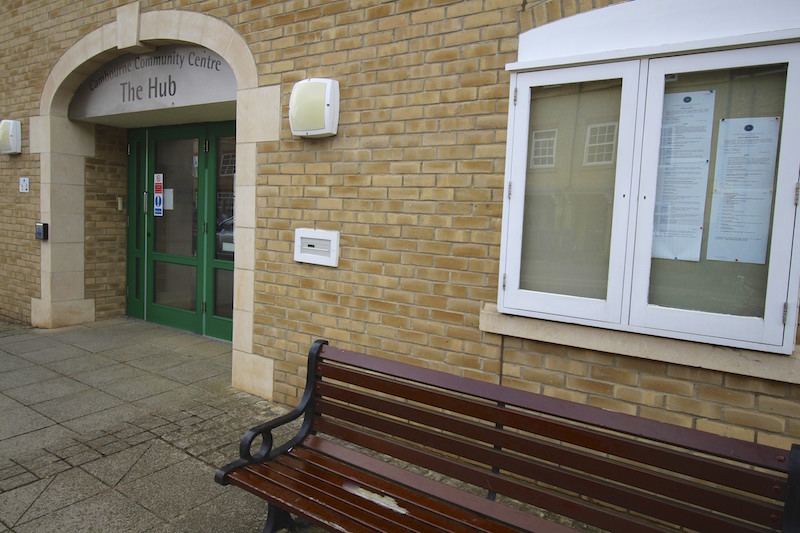 The Hub
---
Cambourne's Community Centre.
The Parish Council runs the building for the community with priority being given to community activities during the week, ensuring the Hub is kept largely free at weekends for residents' private parties.
Cambourne Community Centre, High Street, Cambourne, Cambridgeshire. CB23 6GW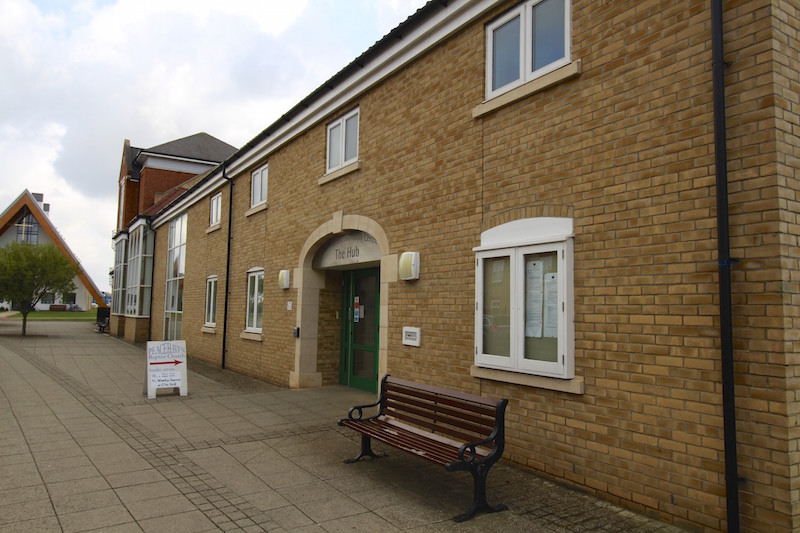 Peacehaven Baptist Church
---
Cambourne Community Centre, High Street, Cambourne, Cambridgeshire. CB23 6GW
The Hub & Peacehaven Baptist Church
The Hub & Peacehaven Baptist Church