Knibbs Butchers
---
Knibbs' reputation as traditional butchers who value good quality produce and the importance of food providence fits perfectly with the ethos of the farm. Master butchers Steve and Martin offer an expert, friendly and personal service.
Providing a delicious range of beef, lamb, pork and traditional game, including hand-made sausages and a tempting delicatessen.  Also on offer are scrumptious pies, pasties, quiches and sausage rolls all freshly baked on the farm.
The delicatessen hosts a fine range of delicious cheeses and cooked meats along with a great selection of fruit, vegetables and condiments.
Open: Monday-Thursday 8:00-5:00, Friday 8:00-5:30, Saturday 8:00-5:00
Closed: Sunday
For orders, enquiries or just a bit of advice, give them a call.
---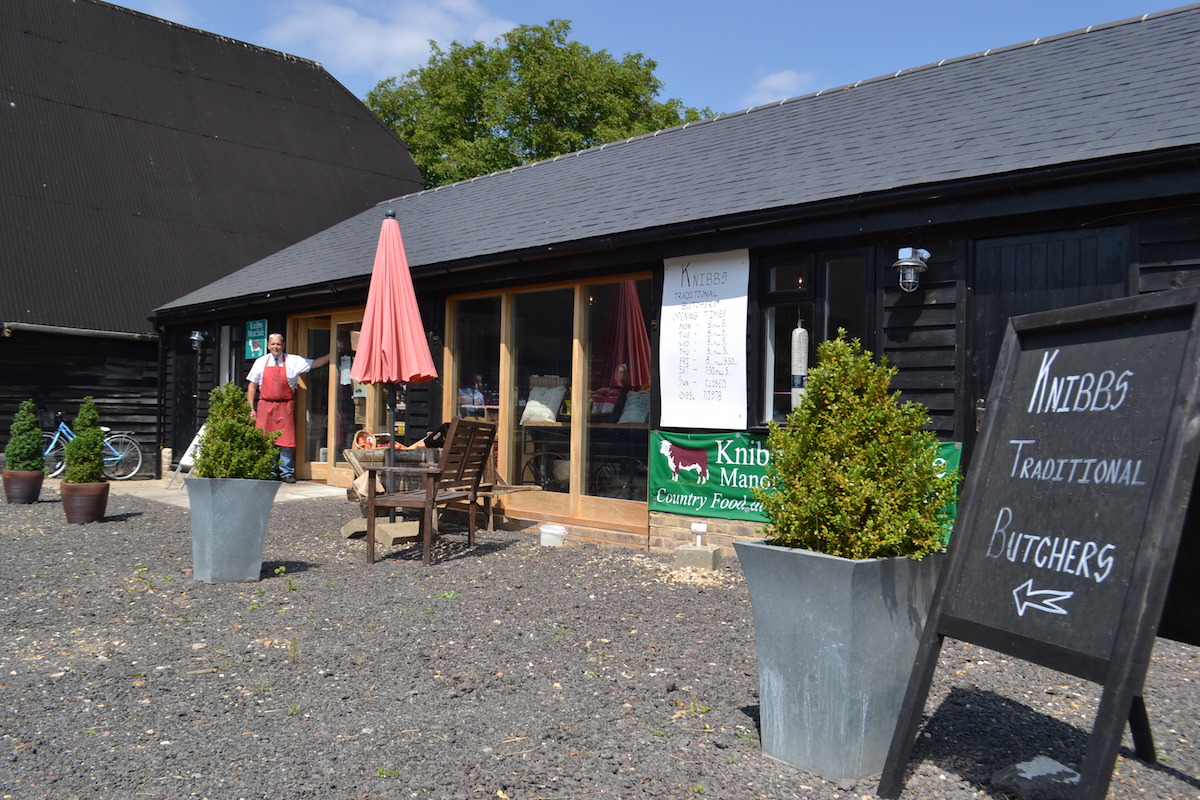 14 Alms Hill, Bourn, Cambridgeshire. CB23 2SH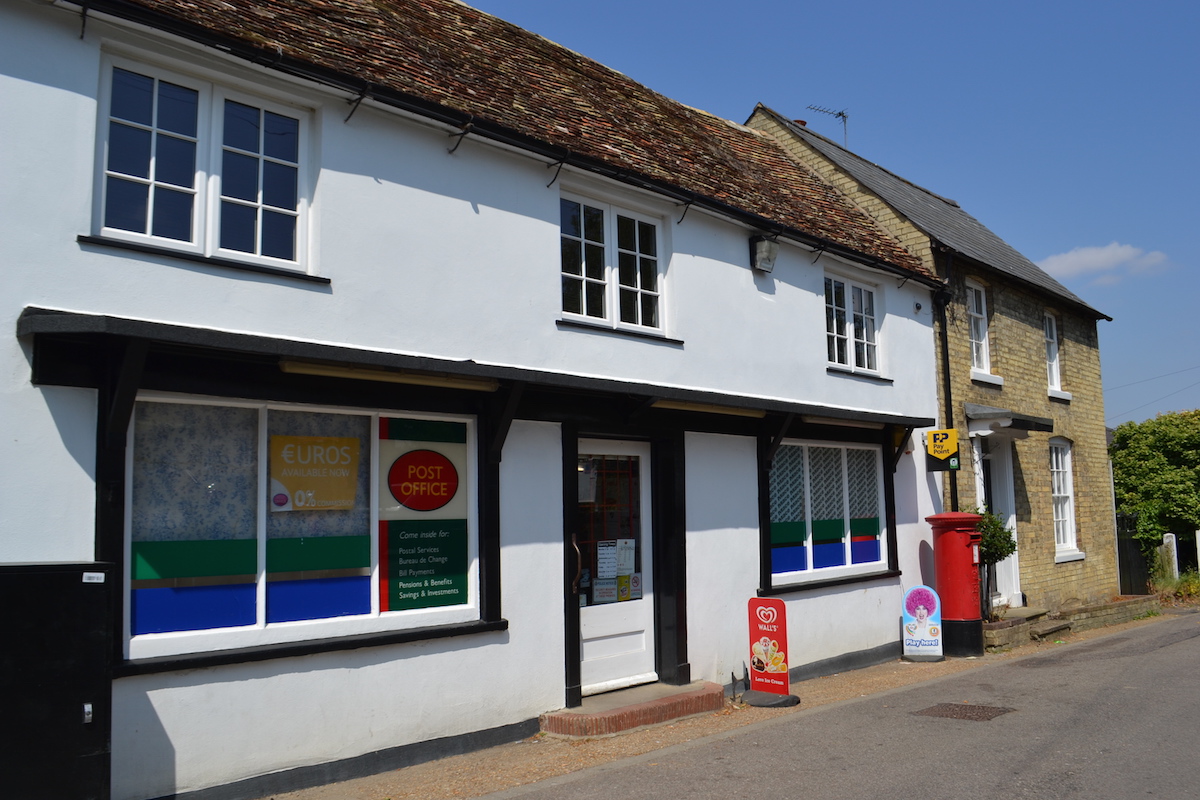 Post Office
---
The Post Office has a range of mail, driving, travel and finances services.
8 Short Street, Bourn, Cambridgeshire. CB23 2SG
Bourn 4 Hair
---
Bourn 4 Hair is a unisex hair salon providing services for ladies, gents and children.
Offering competitive prices for a wide variety of hair services.
23 High Street, Bourn, Cambridgeshire. CB23 2SQ