Nurseries, Schools and Colleges
Jack and Jill Pre-School
---
Celebrating 30 years of Quality Childcare in 2014.
Rated Good by Ofsted Sept 2014.
Jack and Jill Pre-school is Godmanchester's only dedicated Charity Community Pre-school run by a voluntary committee of parents. Children are cared for in a fun, learning environment by long standing and mature staff. We offer a diverse setting accepting children from across Huntingdonshire from the age of  2 to 5 years.
We feed into both Godmanchester Community School and St. Anne's Primary School.
Government Nursery Funding is available.
To register please call or email to make an appointment to visit our setting.
---
Judith's Field, London Road, Godmanchester, Huntingdon, Cambridgeshire. PE29 2HZ
13 The Causeway, Godmanchester, Huntingdon, Cambridgeshire. PE29 2HA
Clarence House Nursery Godmanchester
---
19 The Causeway, Godmanchester, Huntingdon, Cambridgeshire. PE29 2HA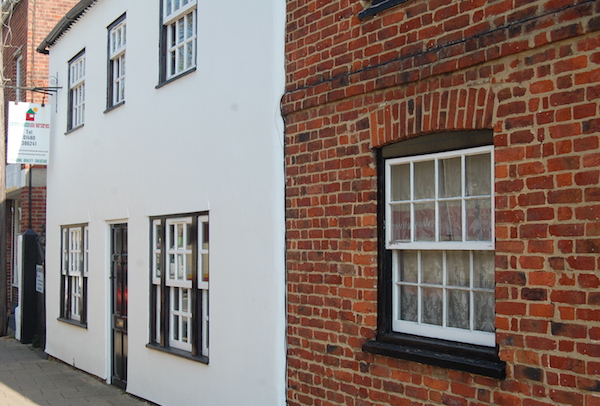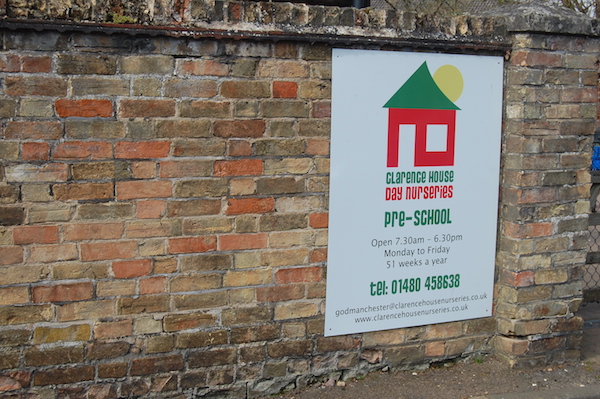 Clarence House Pre-School
---
St Marys Church Hall, Chadley Lane, Godmanchester, Huntingdon, Cambridgeshire. PE29 2AL
48a Post Street, Godmanchester, Huntingdon, PE29 2AQ.
Godmanchester Community Primary School
---
Well-equipped village primary school with over 400 students.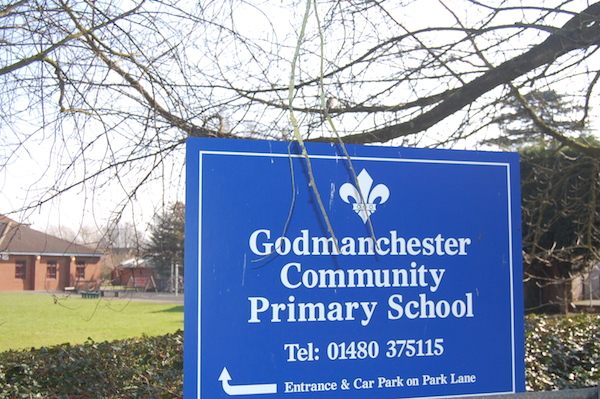 Park Lane, Godmanchester, Huntingdon, Cambridgeshire. PE29 2AG
Godmanchester Community Primary School
St Anne's C of E Primary School
---
Welcome to a place in which everyone is constantly striving to make a difference, achieve our very best and nurture a true sense of well-being. Welcome to a place that will form a partnership with you and treat your child as the precious, unique individual that they are. Welcome to a school which cherishes its Christian distinctiveness.
High expectations, high quality teaching and strong leadership are providing the right outcomes for our children. Our curriculum responds to the children's interests and needs through an enquiry-led approach which develops skills and thinking in preparation for the next step, the future and whatever it holds.
As a Church of England primary school, everything we say and do is done 'within the love of God'. Our Christian distinctiveness is apparent in the way that 'all adults use dedicated and unstinting efforts to nurture the children in faith and to pass on values which will strengthen and guide them in future years'. All faiths are welcomed equally and children and families are not expected to have a faith commitment, but Christian values and references do guide all that goes on at St Anne's.
---
---
Our aim is for each member of the school community to be known as an individual and cared for as an individual. We are a happy, caring school and we seek to enable every child to achieve as highly as possible in a great variety of ways.
'Seeing is believing' so please do spare a few minutes to explore our website(www.stannesgodmanchester.co.uk) and, if you're new to St Anne's, come and see St Anne's for yourself.
Mr Adrian Shepherd
Headteacher
---
London Road, Godmanchester, Huntingdon, Cambridgeshire.  PE29 2WW
St Anne's C of E Primary School
AW The College of Animal Welfare
---
Headland House, Chord Business Park, London Road, Godmanchester, Cambridgeshire. PE29 2BQ
Nearby Secondary Schools and Sixth Forms
Hinchingbrooke School and Sixth Form
---
Hinchingbrooke School – DfE Academy (Age 11-18)
Hinchingbrooke is a DfE academy for students aged 11-18, set in the grounds of historic Hinchingbrooke House, the ancestral home of the Cromwell family and Earls of Sandwich. The House is now the home and workplace of a successful sixth form.
The school has a purpose built performing arts centre, a swimming pool and a range of sporting facilities including a modern astroturf and fitness suite. The school adjoins the beautiful Hinchingbrooke Country Park, ideal for cross country and one of its lakes provides a home for outdoor adventurous water activities. The facilities are fully used by school during the day and by the community after school hours and at weekends.
---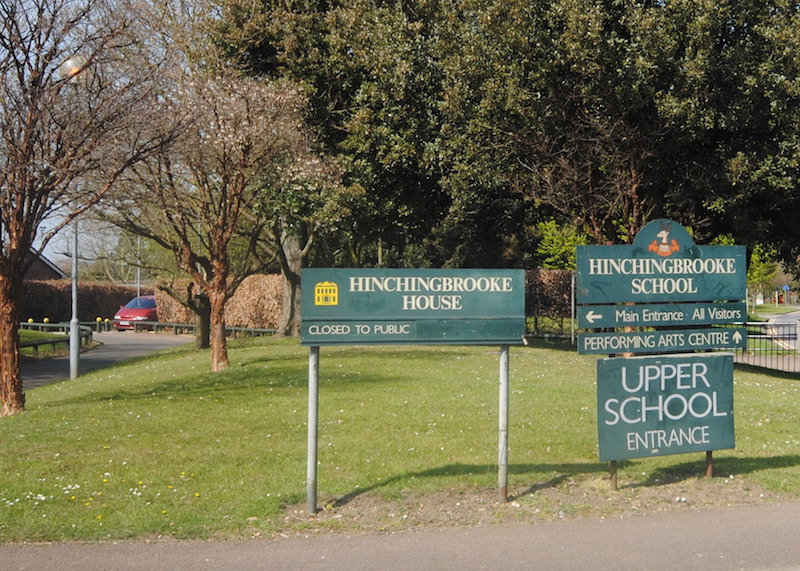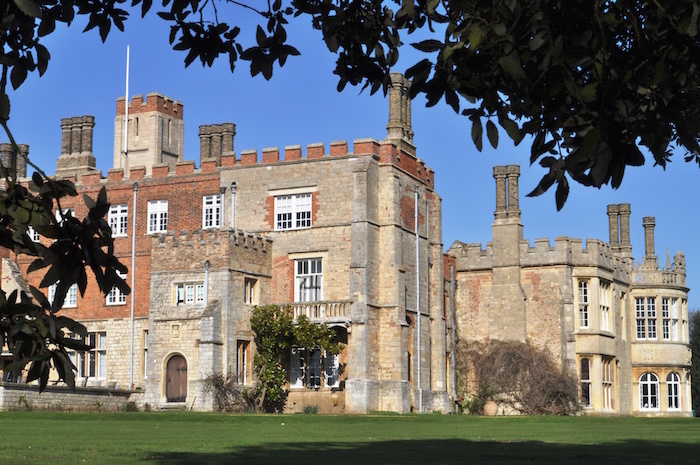 ---
There are a large number of clubs and businesses that have made Hinchingbrooke School their base, including a swimming academy, martial arts groups, a male voice choir and a range of fitness and sporting classes. The House and the Performing Arts Centre are available for hire and are used for weddings, arts performances, antique fairs and meetings.
Hinchingbrooke School is proud of its history and heritage. We are however a forward-thinking school, seeking to give our students the skills and understanding they need to enable them to take their place as global citizens in our modern world. Hinchingbrooke exists to provide premium brand education to the local community. Our mission is to
"Inspire excellence and fulfil potential" .
Please visit our website www.hinchingbrookeschool.net.
---
Brampton Road, Huntingdon, Cambridgeshire. PE29 3BN
Hinchingbrooke School and Sixth Form
St Peter's School and Sixth Form
St Peter's School and Sixth Form
---
St Peter's Road, Huntingdon, Cambridgeshire. PE29 7DD