Greens
---
Greens is open 7 days a week. 8.30am-5pm Monday to Saturday, and 10am-5pm on Sundays.
The breakfast menu includes toasted teacakes, croissants, greek yoghurt and granola, and a  variety of eggs on toast. Greens offer a selection of tasty ciabatters and delicious bakes throughout the day, and lunch specials are available from 12-3pm.
Greens also have regular evening events, including open mic nights, which are publicised on their website and Facebook page.
Available for Private Hire.
---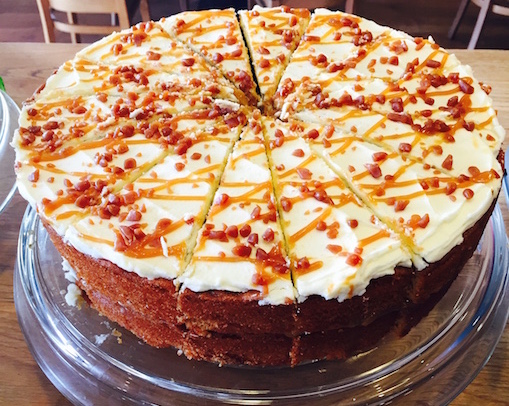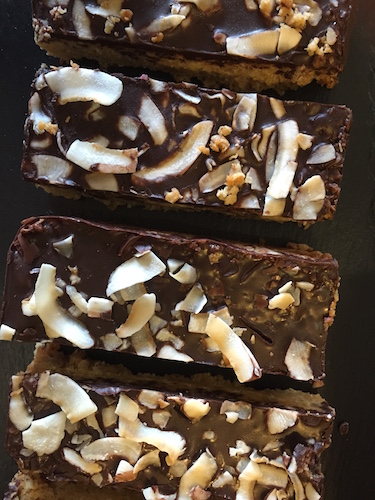 5 High St , Cambourne, Cambridgeshire. CB23 6JX
The Monkfield Arms
---
The Monkfield Arms serves an array of pub food to be enjoyed in a welcoming atmosphere, complete with pool table and weekly quiz nights. You can choose from all your pub favourites, including Fish and Chips, Scampi, Stake and Ale Pie and Lasagne. Alongside traditional pub dishes, the Monkfield Arms offers Sizzling Fajitas, Enchiladas and a collection of Curries. An extensive kids menu ensures that there is something for all the family, and with a tasty selection of puddings you can really treat yourself.
---
Monkfield Lane, Cambourne, Cambridgeshire. CB23 6EY
Bridge Bar and Restaurant @ The Cambridge Belfry
---
The welcoming atmosphere of The Bridge Restaurant coupled with the tempting menu full of tasty, wholesome dishes and the extensive wine list, make this a dining experience not to be missed.
Opening times:
Sunday to Thursday, 7.00pm until 10.00pm
Friday & Saturday, 6.30pm – 9.30pm
---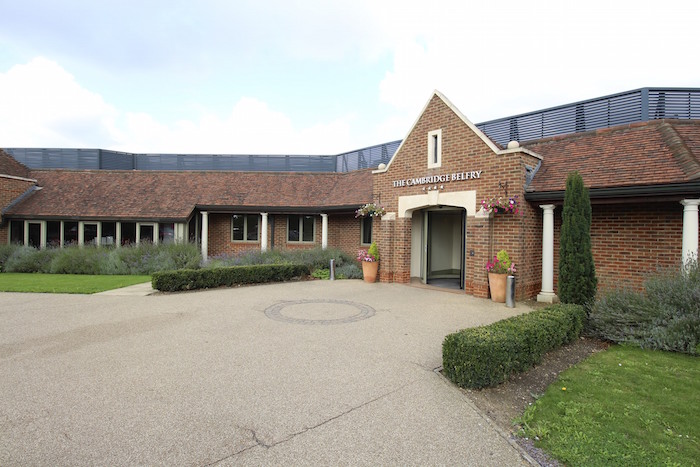 The Cambridge Belfry, Cambourne, Cambridgeshire. CB23 6BW
 Chutney Joe
---
Indian restaurant and takeaway.
1 High Street, Great Cambourne, Cambridgeshire. CB23 6GX
Wokswagon
---
Authentic Oriental and Peking Chinese Takeaway.
1B High Street, Great Cambourne, Cambridgeshire. CB23 6JX
Domino's
Domino's Pizza
Chutney Joe
Unit 1a Caxton House, Broad Street, Great Cambourne. CB23 6JN
Unit 3, Caxton House, Cambourne, Cambridgeshire. CB23 6JN