The Beauty Cabin
---
The Beauty Cabin is a premier beauty salon offering a fantastic range of treatments undertaken by experts, with industry leading product brands. The salon is beautifully designed to provide a relaxing atmosphere where clients can truly unwind and escape the stresses of everyday life.
Services Include:
-Luxury Facials                          -Massage & Body Treatments
-Waxing                                       -Sienna X Spray Tans
-Shellac & Nails by CND          -Gels & Nail Extensions
-Manicures and Pedicures       -HD Brows & Make Up by HD Brows
-Eyelash Extensions                  -LVL Lashes
-Semi Permanent Make Up     -Aesthetics
To view the salon's full range of services visit www.thebeautycabin.biz.
---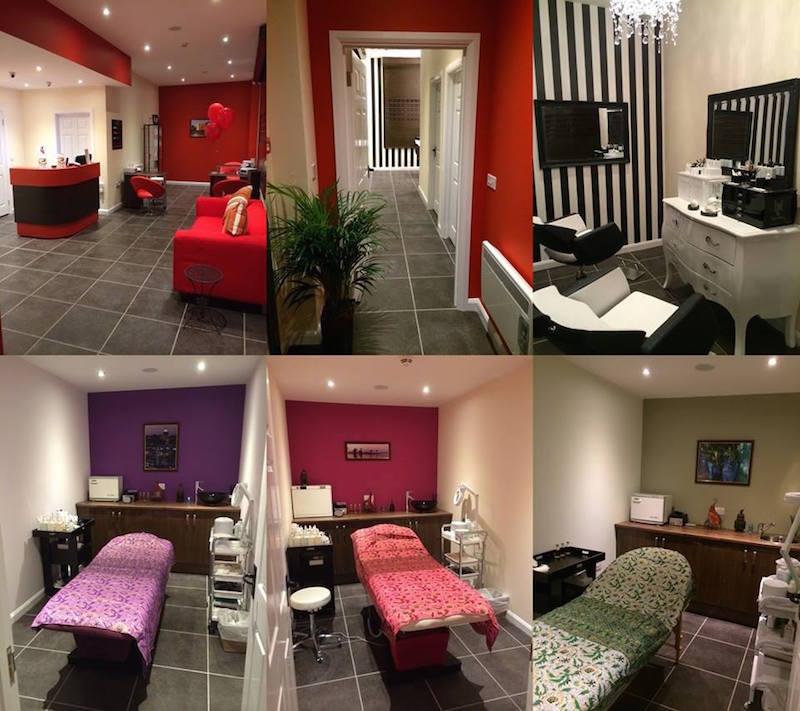 ---
All treatments are performed by highly skilled professionals, providing clients with a high level of service. Each member of The Beauty Cabin's team attends regular advanced training courses to ensure that the salon remains at the cutting edge of the beauty industry.
"We pride ourselves on offering an excellent quality service, and ensure our clients receive the most professional, friendly experience possible." 
-Ali Sutcliffe, Salon Director
Call 01954 715532 today to book your treatment at The Beauty Cabin.
---
Unit 1b Caxton House, Broad Street, Great Cambourne, Cambridgeshire. CB23 6JN
Salon Se7en Hairdressers
---
Unisex hair salon with professional hair stylists and men's barbers.
7 High Street, Cambourne, Cambridgeshire. CB23 6JX
Enhance Hair and Beauty
---
A home based beauty salon offering a wide range of treatments.
118 Greenhaze Lane, Great Cambourne, Cambridgeshire. CB23 5BH