Cambridge Hair
---
Tracey runs a Mobile hairdressing and Bridal hairstyle business in the Cambridge and surrounding areas. She knows it is not always easy to take time away from home, especially if you have family to look after. Tracey is here to make your life easier with her friendly and professional service, by coming to you.
Tracey specialises in wedding hair up, as well as the latest cuts, colours and styling for both ladies and gents. She uses only top of the line products such as Redken, Wella and Koleston Perfect.
If you require a wedding hair stylist of the highest calibre and one you can rely on for your important day, then Tracey is the one for you. Her experience and expertise with make you look stunning, while she helps put you at ease with her warm and friendly nature.
---
---
Since starting her business in 2008, Tracey has established herself as a most highly regarded wedding and mobile hairstylist in the Cambridge area. She has undertaken countless bridal hairups, as well as prepared models for major fashion shoots around the country. Tracey understands people's expectations when it comes to hair, and is most meticulous in meeting her own very high standards.
Whether you need a Cut, Colour or Hair up, Tracey will provide you with a service you can only expect from the best.
---
77 Clare Drive, Highfields Caldecote, Cambridgeshire. CB23 7GB
01954 214428 / 07789 001156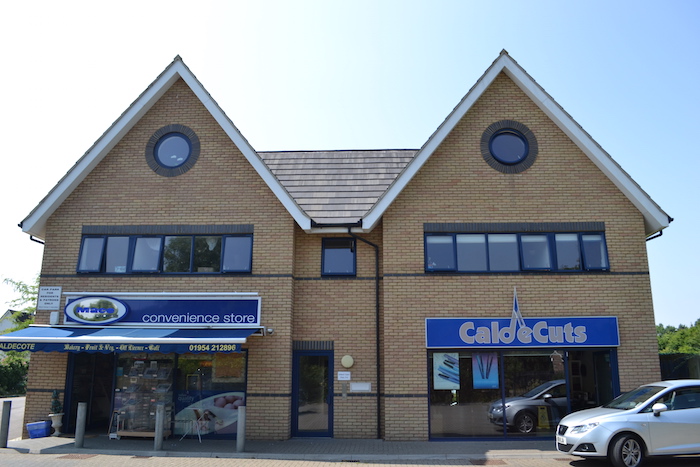 Caldecuts Hair
---
We pride ourselves on being a friendly, accessible and respected hair studio and our staff go that extra mile to make sure that you receive the great service.
From refreshments during your appointment, to the extensive knowledge and experience of the staff, you can be sure that your appointment at Caldecuts will be just what you had hoped for.
Please use our website to find everything you need to know about Caldecuts.
---
2 School Court, Furlong Way, Caldecote, Cambridgeshire. CB23 7AA